Order Cornelius's New Book:
T. Rowe Price
The Man, The Company, and The Investment Philosophy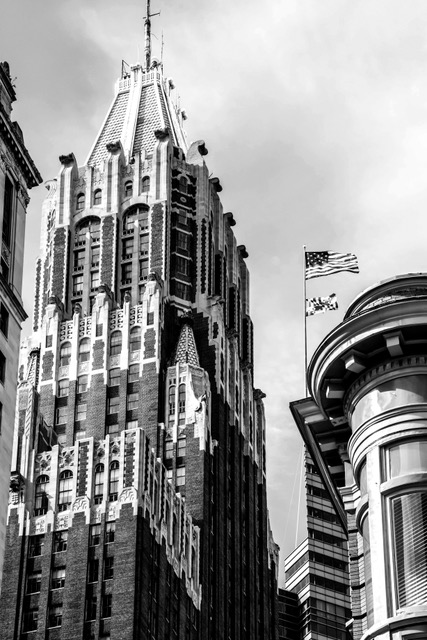 About Author
Cornelius C. ( Neil) Bond, with a degree in electric engineering from Princeton, joined T. Rowe Price and Associates as the technology analyst in 1960. Neil was appointed as a member of the Investment Committee and an officer of the New Horizons Fund soon after its inception. It became the best performing mutual fund in the country.
Neil spent ten formative years working with the firm's founder, T. Rowe Price. Bond later became president of the T. Rowe Price Growth Stock Fund, the company's largest mutual fund. He left to join the three original general partners of New Enterprise Associates, which today is one of the largest venture capital fund families in the country.